Far From Home | Documentary
A series for the Olympic channel, produced to coincide with the 2018 Pyeongchang Winter Olympics, featuring athletes from countries with little or no infrastructure or support for training and participation.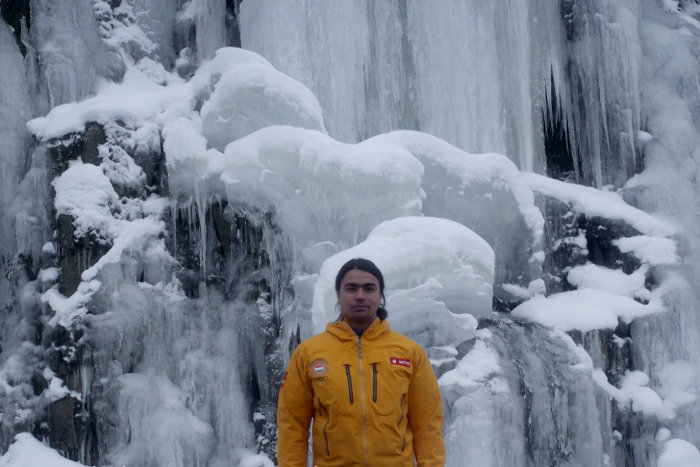 We were the fixer in India for the episode featuring Shiva Keshavan competing in the Luge for the sixth time making him one of the only athletes in history to compete in so many games. We followed Shiva's journey from Delhi to his home town, Manali in the Himalayas, where he explained how he uses the roads of Rohtang Pass, and an adapted Luge supported by rollerskating wheels to train.  The show went on to win two Silver and one Gold Telly Awards.
"Thank you for dedicating your time to this series. The 12-18 hour work days, every day, for the duration of this series was unbelievable. We were pushed to our limits, and from that, we have grown so much as individuals, and together. Everyone should be extremely proud of the beautiful pieces of art we have created together. ." - Cole Sax, Series Producer/Director.
Credit: Fixer - India
Client: WZRD Media, USA
Release Date: February, 2018
Full Film...