Why Choose Us As Your Fixer In The Himalayas?
Himalaya Film Services is the most experienced international Fixer in India, Nepal, Pakistan, and Bhutan. Our team is comprised of the best Location Managers, Production Managers, and Producers in the region. We are located in Kashmir, Ladakh, Kullu & Manali, Uttarakhand, and the North East region leading all the way to Myanmar in India; Kathmandu in Nepal; Islamabad in Pakistan; and Thimpu in Bhutan. All have substantial film industry experience and a 110% work ethic.
The team...
Our Founder, Tony Cordeaux, is a Fixer in India from the UK with more than 30 years industry experience. He has been providing film production services, throughout India, for the last 15 years via his company Goa Film Services. Their international clients include: Netfilix, HBO, BBC, PBS, Channel 4, ITV, National Geographic, Discovery, History Channel, and many more. He first visited the Himalayas 27 years ago and has a genuine passion for exploration and culture in the region.
Many of our team have worked in other countries, outside the region, which means we have an international perspective. You will be communicating with professionals that understand the Himalayas inside out but also understand your point of view and how to prepare you and your team properly.
The region...
The Himalayas consist of very diverse regions with differences extending to most facets of life including politics, legislation, taxation, dominant religion, cuisine, climate, altitude, and language. We understand the significance of these nuances and have team members, or associates, who are native to most regions in the Himalayas. As your Fixer we will provide all the services you need for a successful film or TV production throughout the Himalayas. For more info please check the About Us page , our Blog page , and scroll down to download our free 'Shooting in the Himalayas' guide book.
Team Testimonials
"A huge effort by the team to get this done. Very proud of the outcome."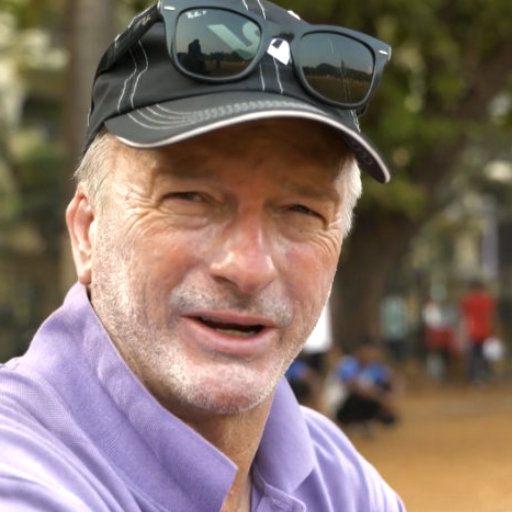 Steve Waugh
Former Australian Cricket Captain
"Amazing … what a trip .. what an experience.. Well done to Tony and Yasir and congrats to all the team."
Trent Parke
Magnum Photographer
"Tony was a real can do guy. He fixed everything from kit to hotels and cars, but also proved really useful as a second camera op on a couple of shoots. Great guy, nothing is too much trouble!!"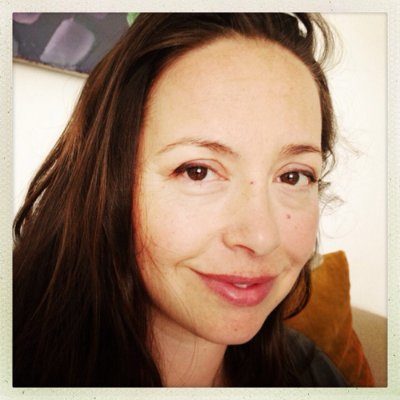 Laura Warner
Executive Producer
"I wanted to take the first opportunity I had to thank you for your patience, persistence and presence throughout set-up/filming. Things really couldn't have gone any smoother considering the last minute nature of the shoot, and I think that's largely to do with your hard work."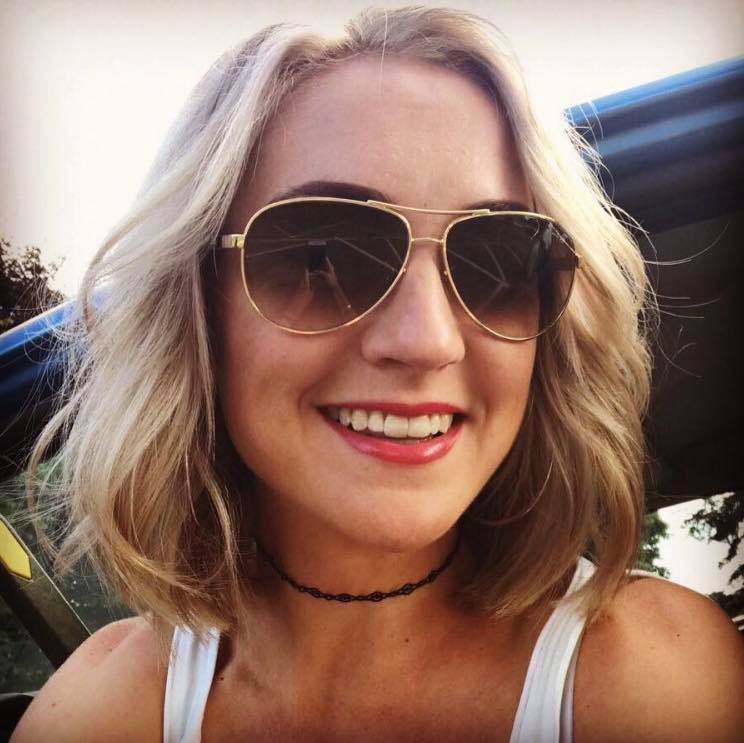 From permissions to logistics, India is not a simple place to shoot and they make it a painless process. They also did a great job moving their schedule to fit in with plans that kept shifting for a thousand reasons – working round the clock to ensure all was delivered on time and up to a very demanding specification.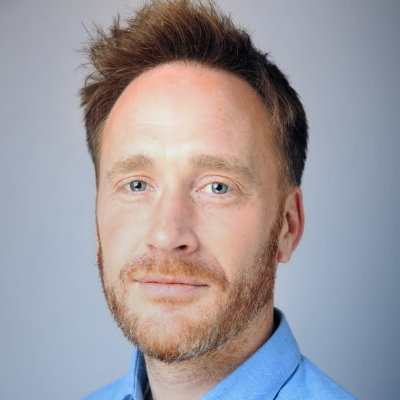 Rob Sixsmith
Head of Production
"Tony Cordeaux is a creative and logistical genius and one of the nicest guys in the biz! There's nothing Tony can't do! Cannot recommend him highly enough!!!"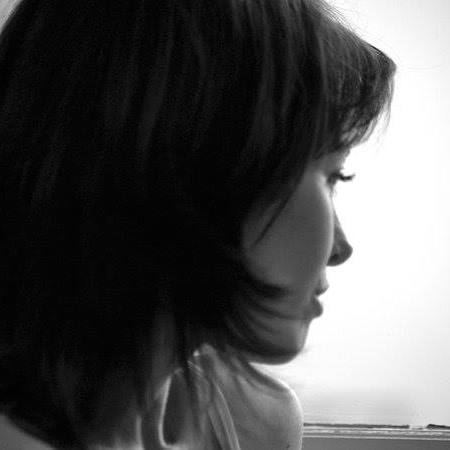 Marie-Claire Spurlock
Senior Producer
"It's a one-stop shop. You show up, they take it from there. Tony Cordeaux didn't just help with the project when we arrived in India, he made it all happen, took care of everything. I left India with what was to become an award-winning film, and I owe a major part of that to Tony and his team."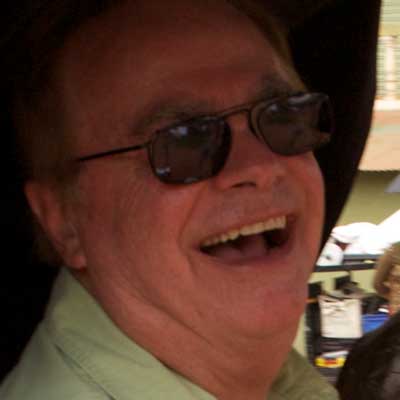 William Riead
Writer & Director
Our Clients Include…