Ed Stafford First Man Out | TV Documentary
Ed Stafford First Man Out in India is a groundbreaking Discovery Channel survival TV show for global broadcast. Not only was it the first show in the genre to be shot entirely in 4K but it's also a highly original format.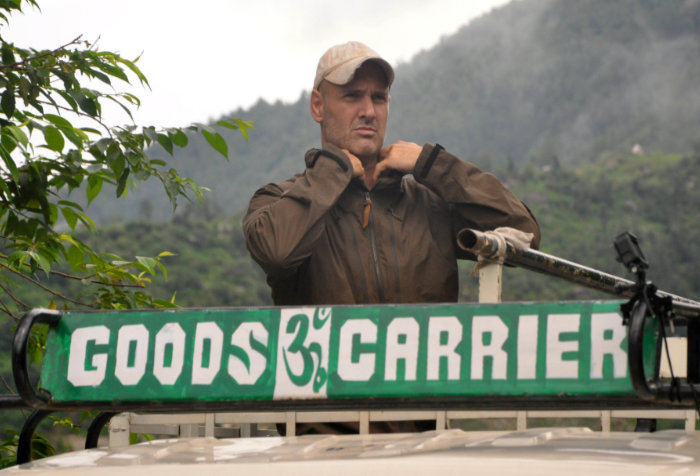 In each episode Ed faces an equally qualified expert and must survive hostile environments while also competing to become The First Man Out. Shot with two units, at high altitude, in remote locations, with over a ton of film equipment this was a challenging production. There is more info and links in a blog article here.
"From permissions to logistics, India is not a simple place to shoot and they make it a painless process. They also did a great job moving their schedule to fit in with plans that kept shifting for a thousand reasons - working round the clock to ensure all was delivered on time and up to a very demanding specification." - Rob Sixsmith, Series Producer.
Credit: Fixer in India
Client: Beach House Pictures, Singapore
Release Date: February, 2019